The emotions I'm feeling
words cannot form.
I have loved you dearly
from the day I was born.

Today I am sad,
but I'm not alone.
The day has come
that you have gone home.

You've always been there
no matter what.
Handing out blessings
to whomever you touched.

An Angel on Earth
sent from Above.
To teach us kindness,
strength and Love.

You taught us to bake,
to cook and to sew.
There wasn't much
that you didn't know.
When we cried
you wiped our tears.
You made us smile
and brought us laughter for years.

You took us places
no one else would.
When no one wanted to play with us,
you always could.

As much as we begged you
you never complained,
"Take us on the trolley", "let's go to the park",
and our favorite of all, "can we ride the Inclined Plane!?"

You spoiled us rotten
and that we will never forget.
And not for one moment
do any of us regret

How you blessed us abundantly
and gave us so much Love.
Our Angel on Earth
sent to us from Above.

Alice M. Wright 11/09/1914 - 08/22/2013
***************************************
I love you Aunt Al with every ounce of my being and I want to say Thank You.
Thank you for being in my life for all of these years, and for loving me unconditionally.
For taking the time to exchange letters back and forth because you couldn't hear.
For remembering Birthdays and Anniversaries and sending cards, still putting money in them after all of these years!
There is much to celebrate when I think of you. I am honored and privileged and blessed that you have been a part of my life.
I will miss "everything" about you – but I will always feel your Love!

I love you,
Rus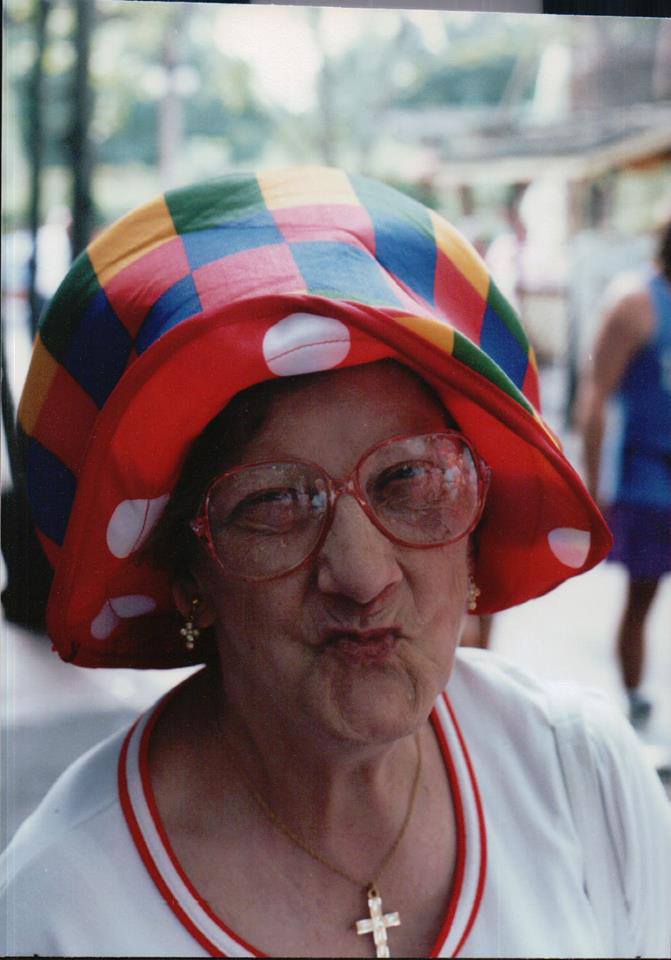 Categories: None